Daniel Bomber
Entrega prevista .
Regular price
€140,25 EUR
Regular price
€255,00 EUR
Sale price
€140,25 EUR
Unit price
per
During the monsoon, the tumbling of the rain highlights the nostalgia of the stories of seafarers told by Goan elders.CG cotton bomber with back slanted pockets on the sides.
Opening through an injected zipper with metal slider. Cuffs with stripes on the brand colours. JEF embroidery on the colour of the article. Embossed fabric inside the article (organic poplin with silk finish) referring to the collection concept. What is CG? C= COMBED; G= GASSEDCG is considered top quality cotton.Key in the manufacturing process of the cotton is its treatment.The textured yarn goes through a special treatment. The textured cotton yarn is exposed to a flame to remove any fuzz or excess lint. The cotton is then gassed.

Available in: beige and dark gray. Composition: Fleece: 50% cotton, 50% CG cotton. Poplin: 100% organic cotton with silk finishing.
The model wears M
Ver Guia de Tamanhos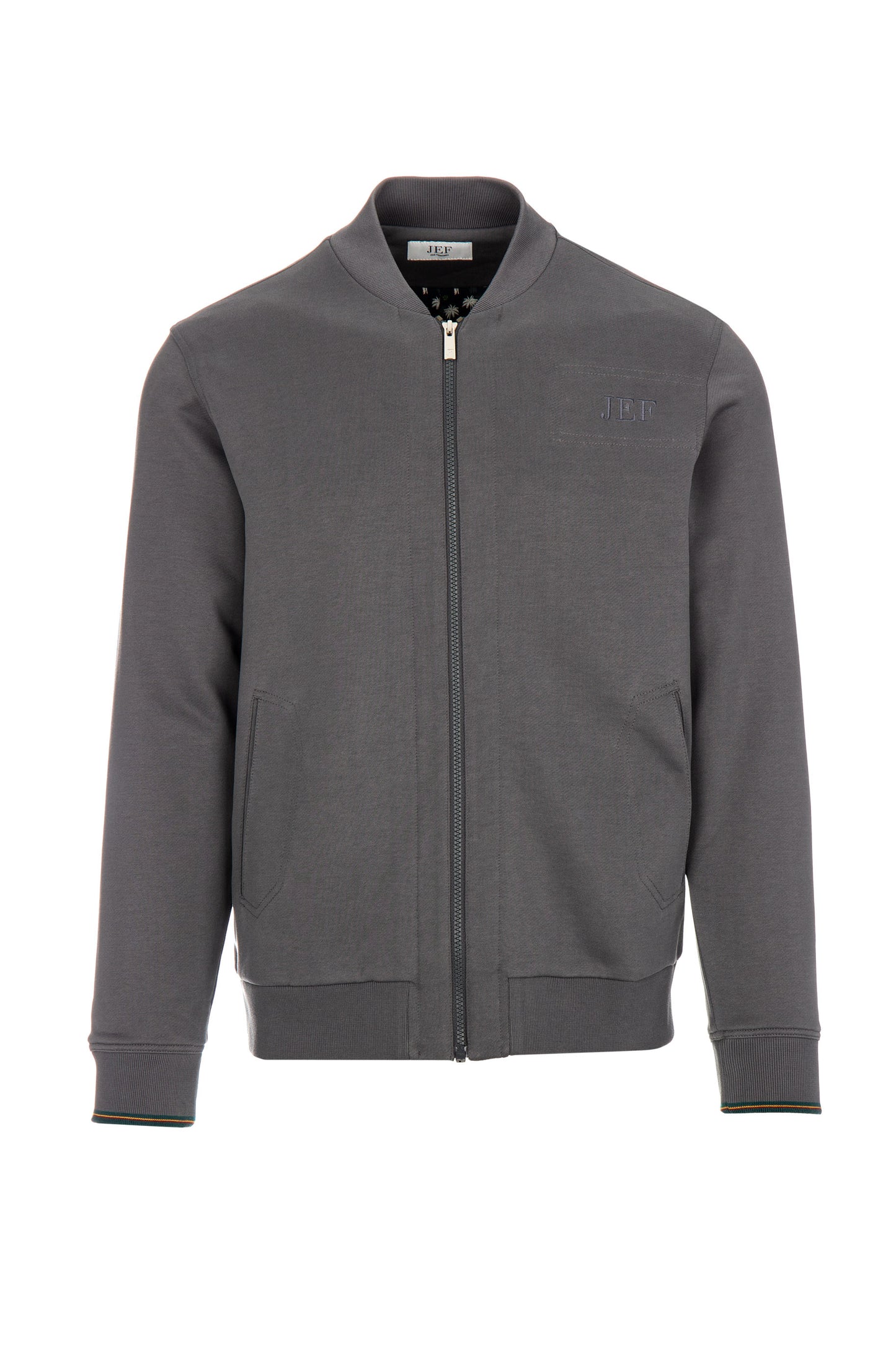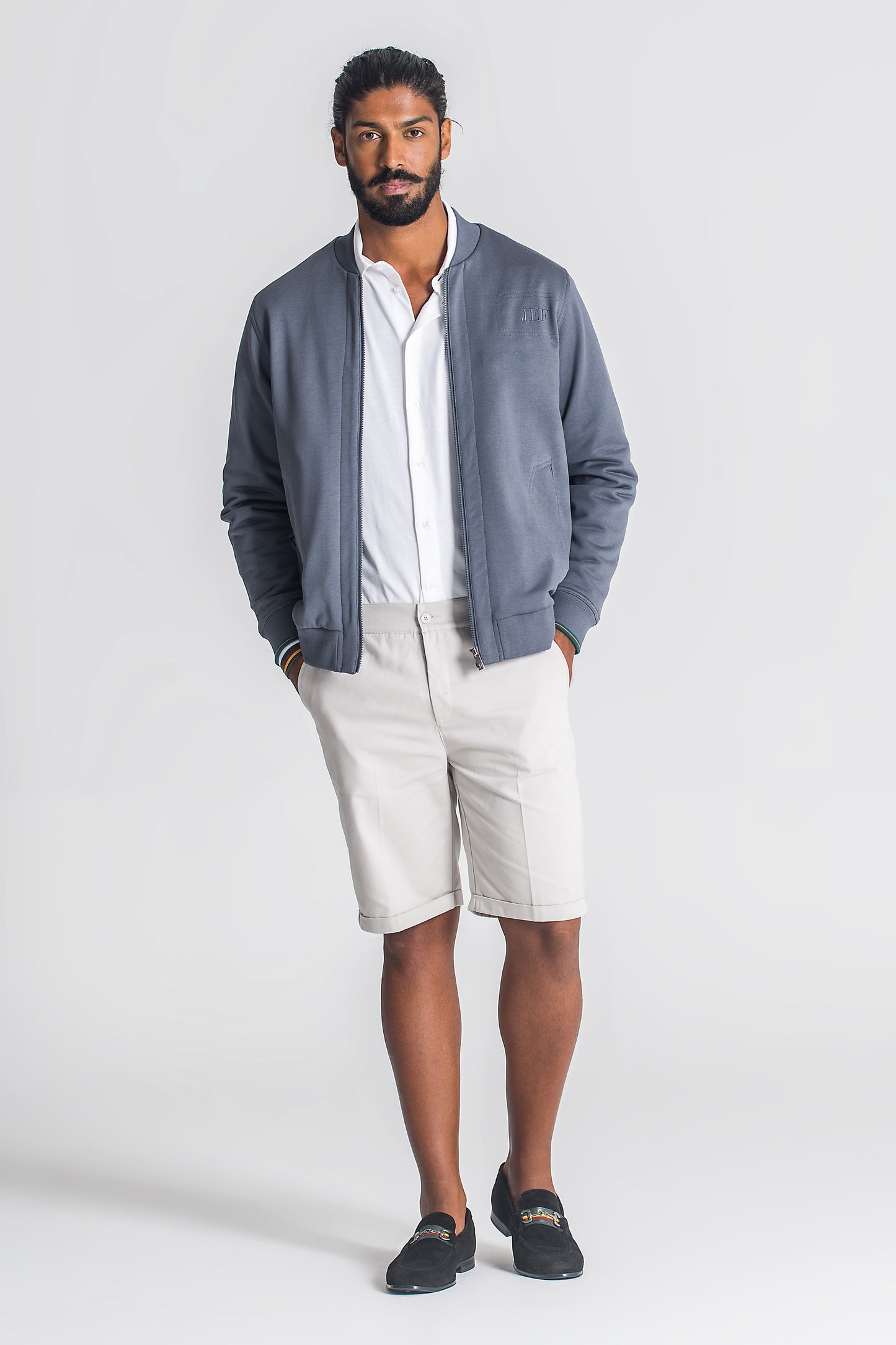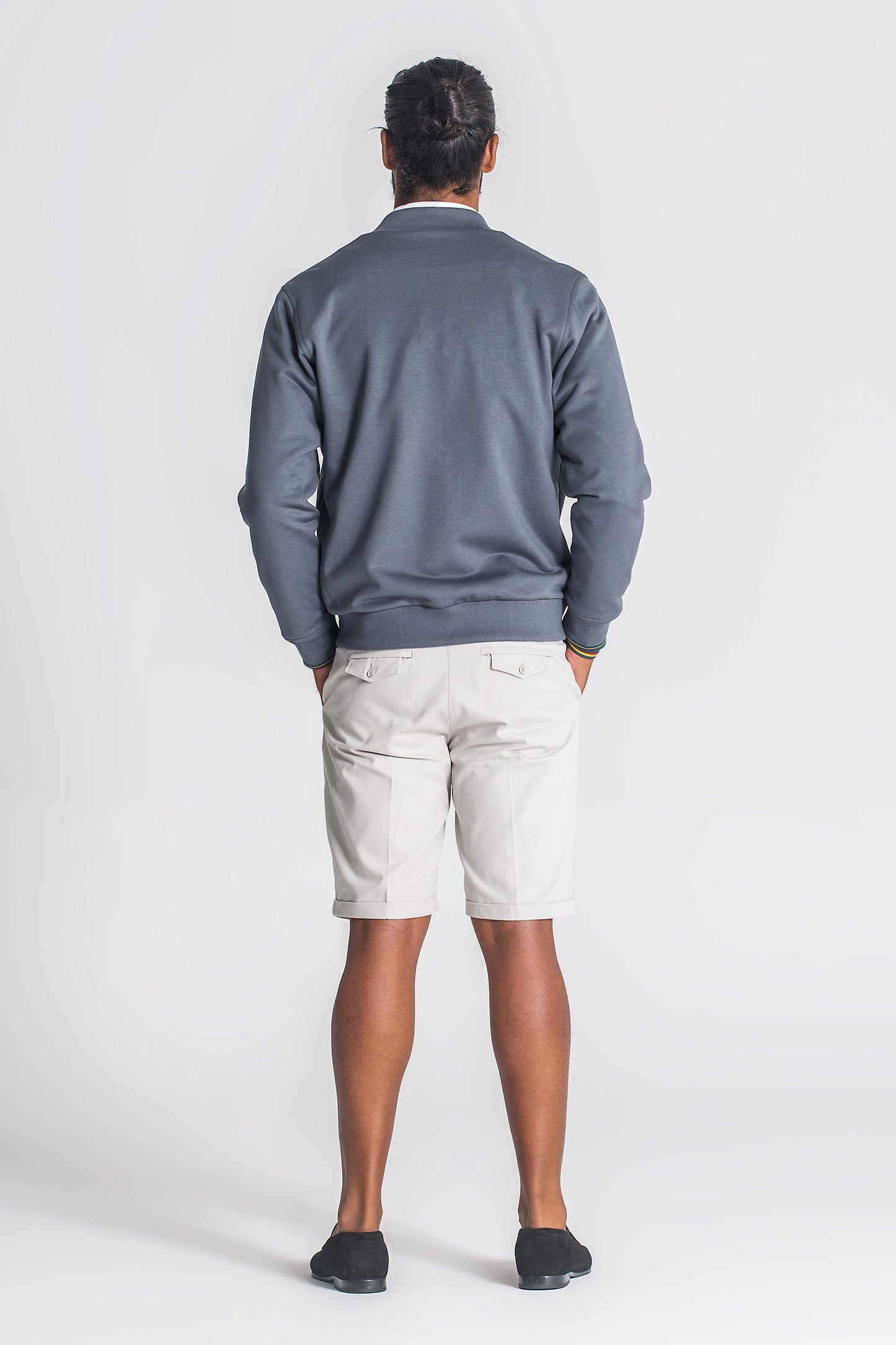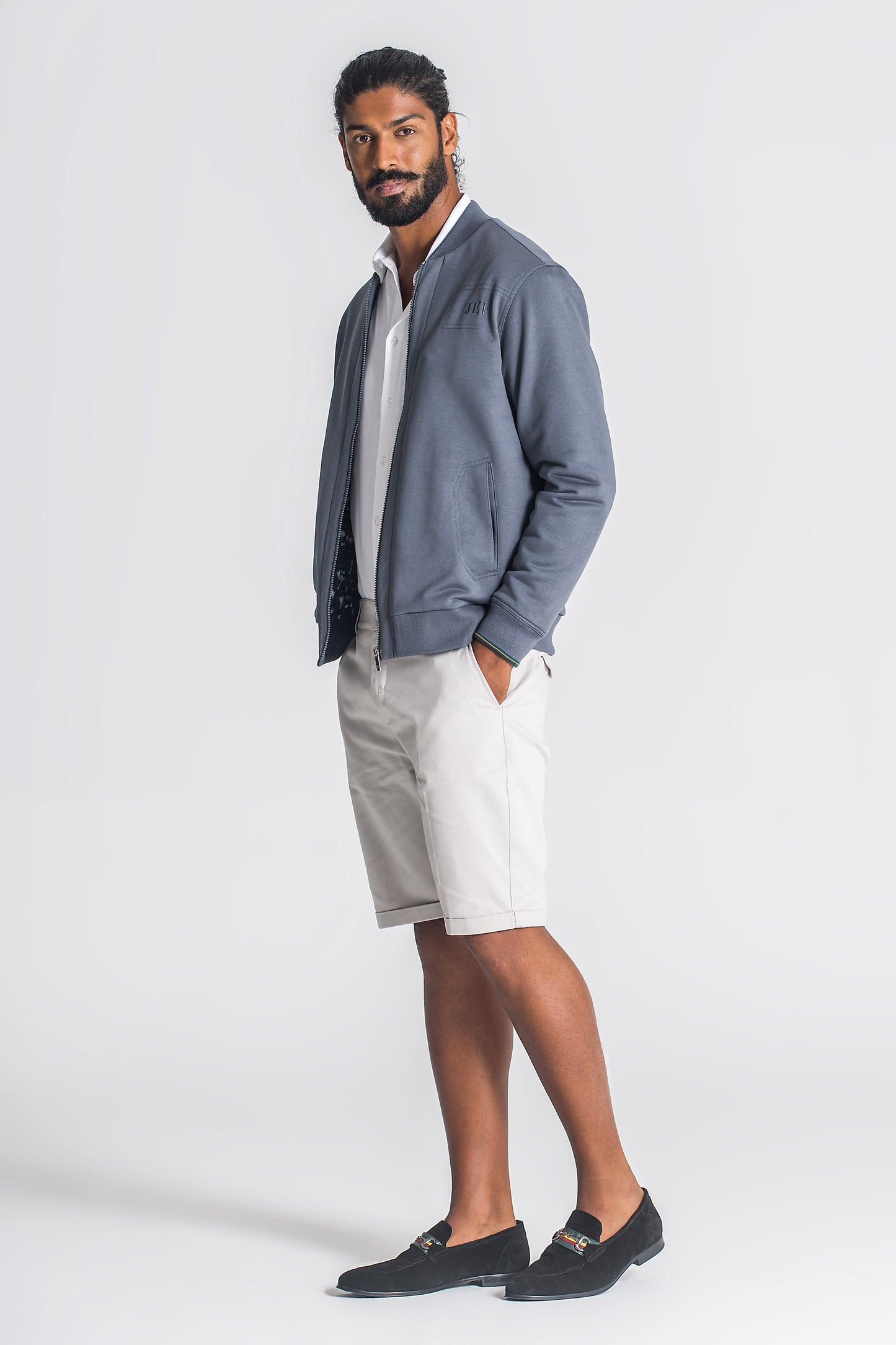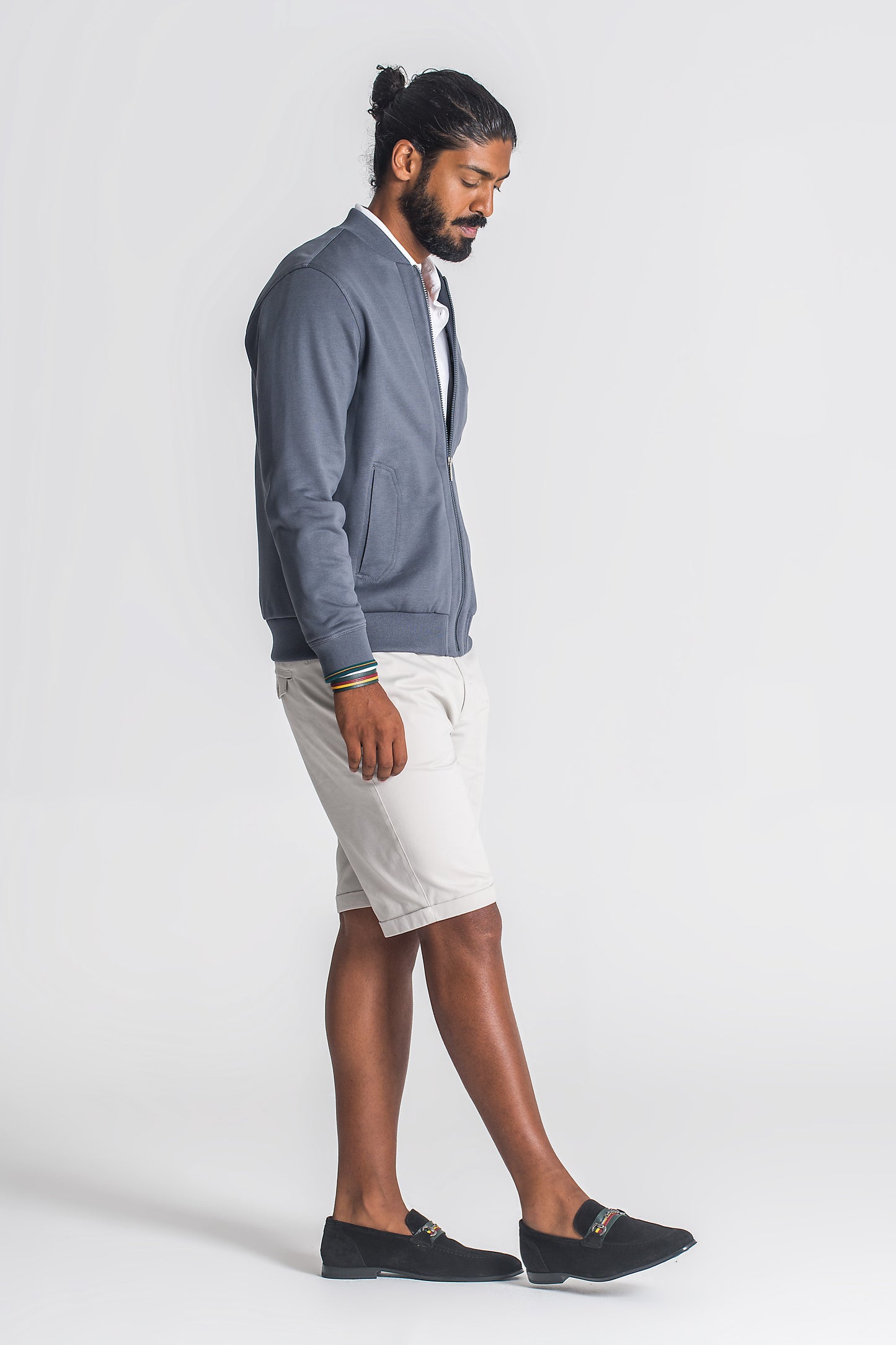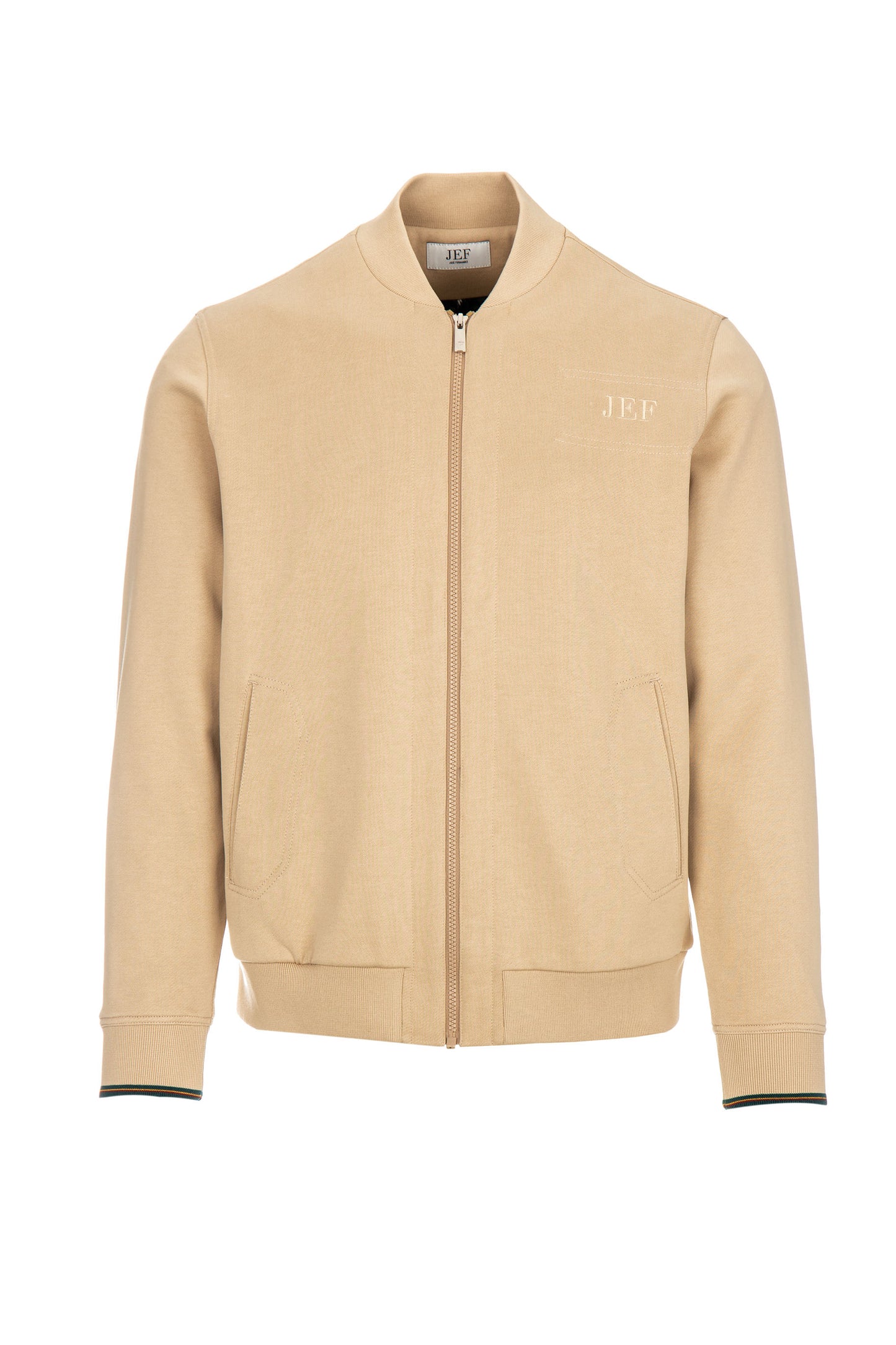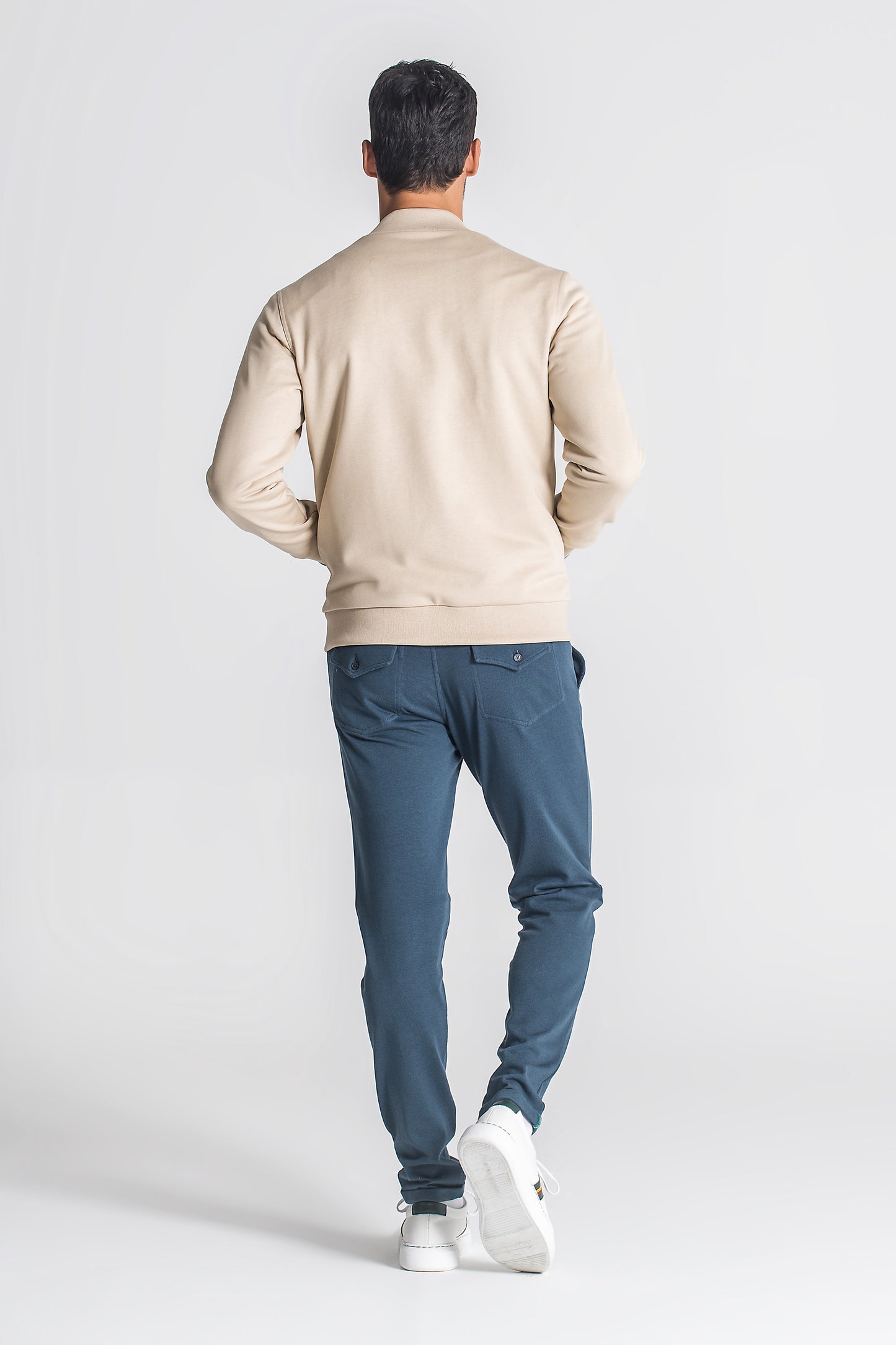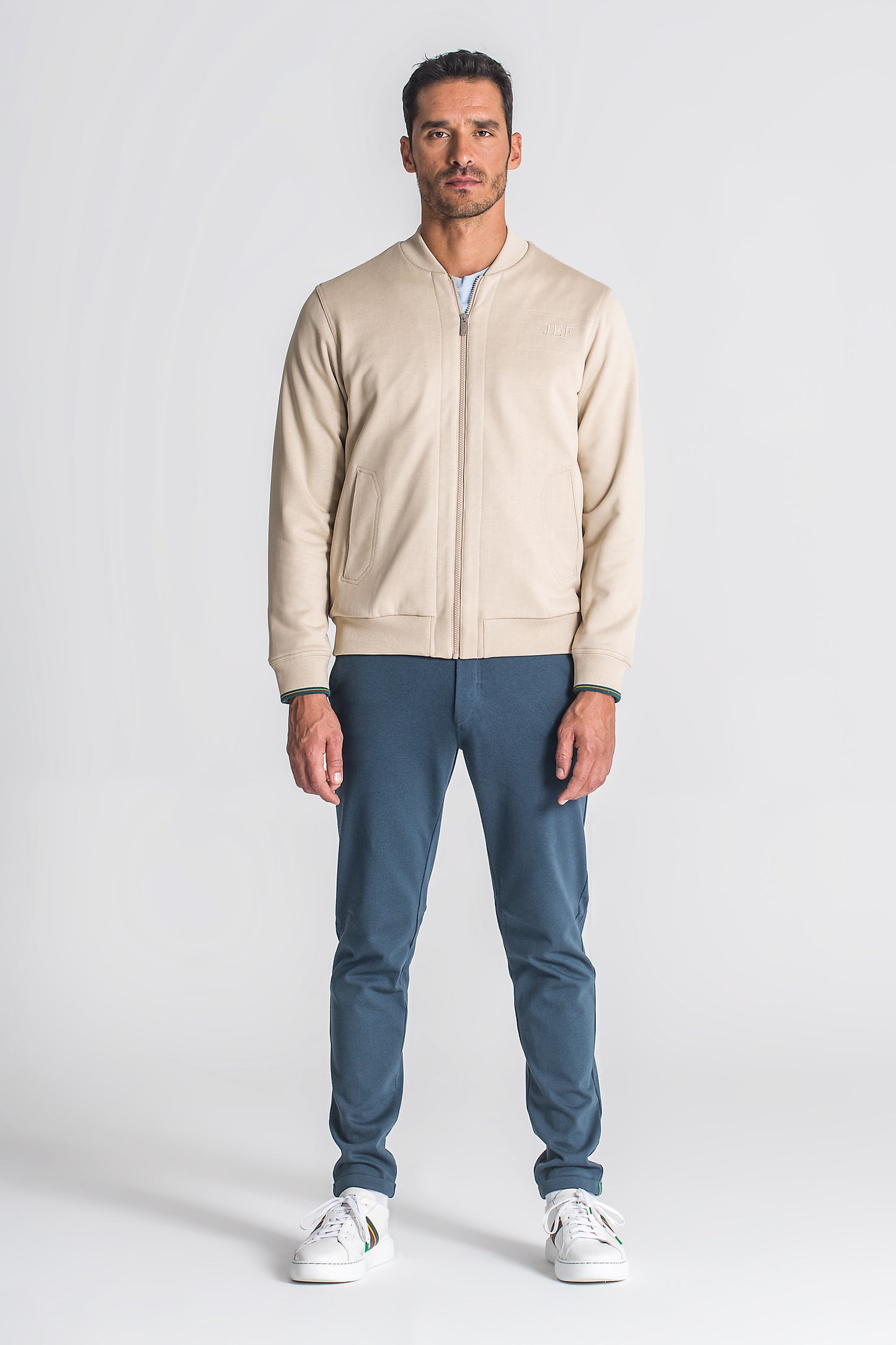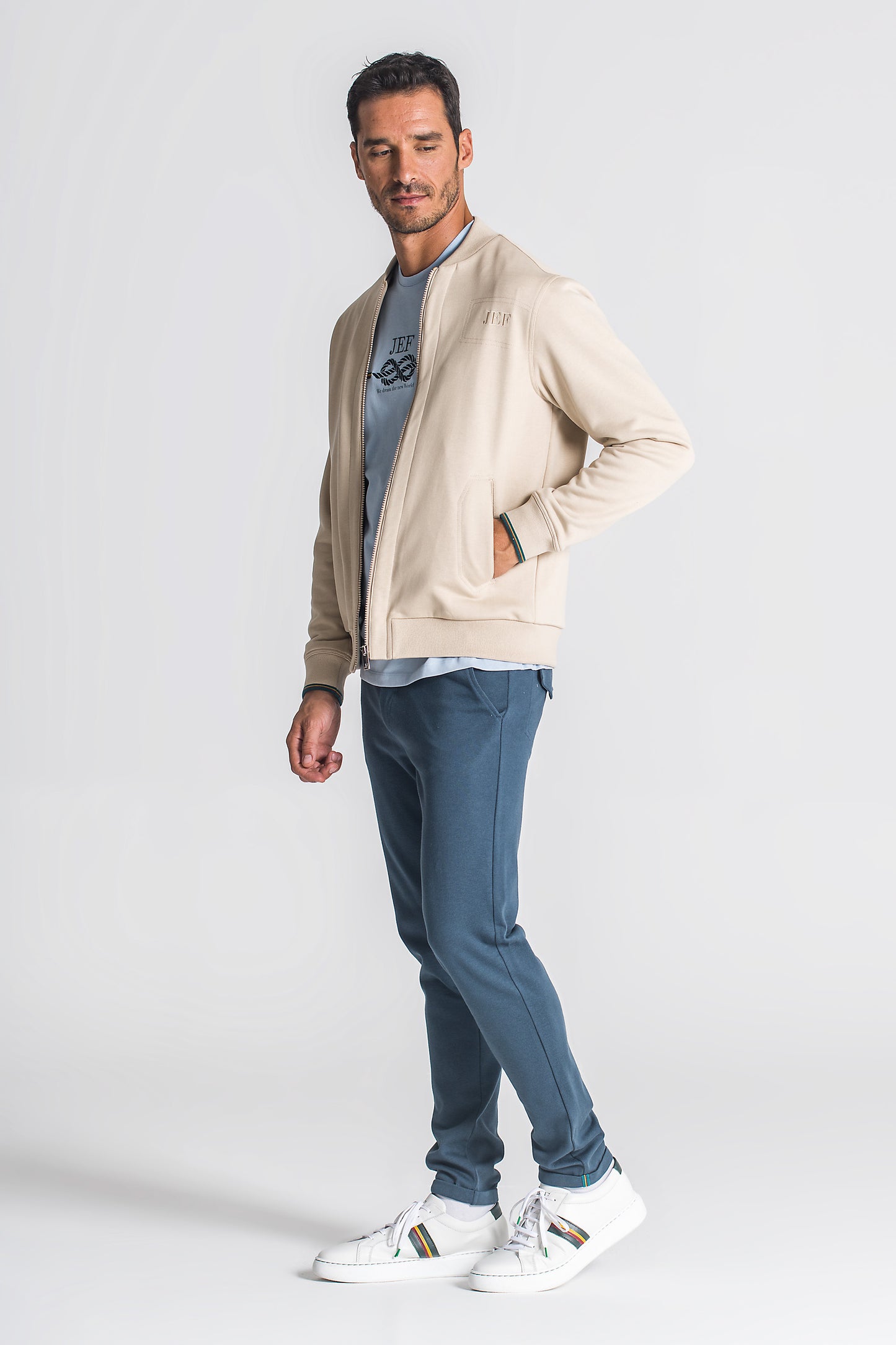 Guia de Tamanhos