Caxambu Jogger Pants
Entrega prevista .
Regular price
€109,80 EUR
Regular price
€183,00 EUR
Sale price
€109,80 EUR
Unit price
per
Here, time runs slowly, at the pace of wandering along wide beaches and colourful houses.
Sustainable spacer knit pants. Slanted rib detail on the side of the pants. Fold at the bottom of the pants, displaying a tape with the colours of the brand overlaid on the side of the pants. Slanted pockets on the sides with the bags in printed fabric (organic poplin with silk finishing). Logo embroidered in the colour of the garment on the back right side. Available in: black. Composition: Spacer: 90% organic cotton / 10% polyester Poplin: 100% organic cotton with silk finishing
The model wears M.
Ver Guia de Tamanhos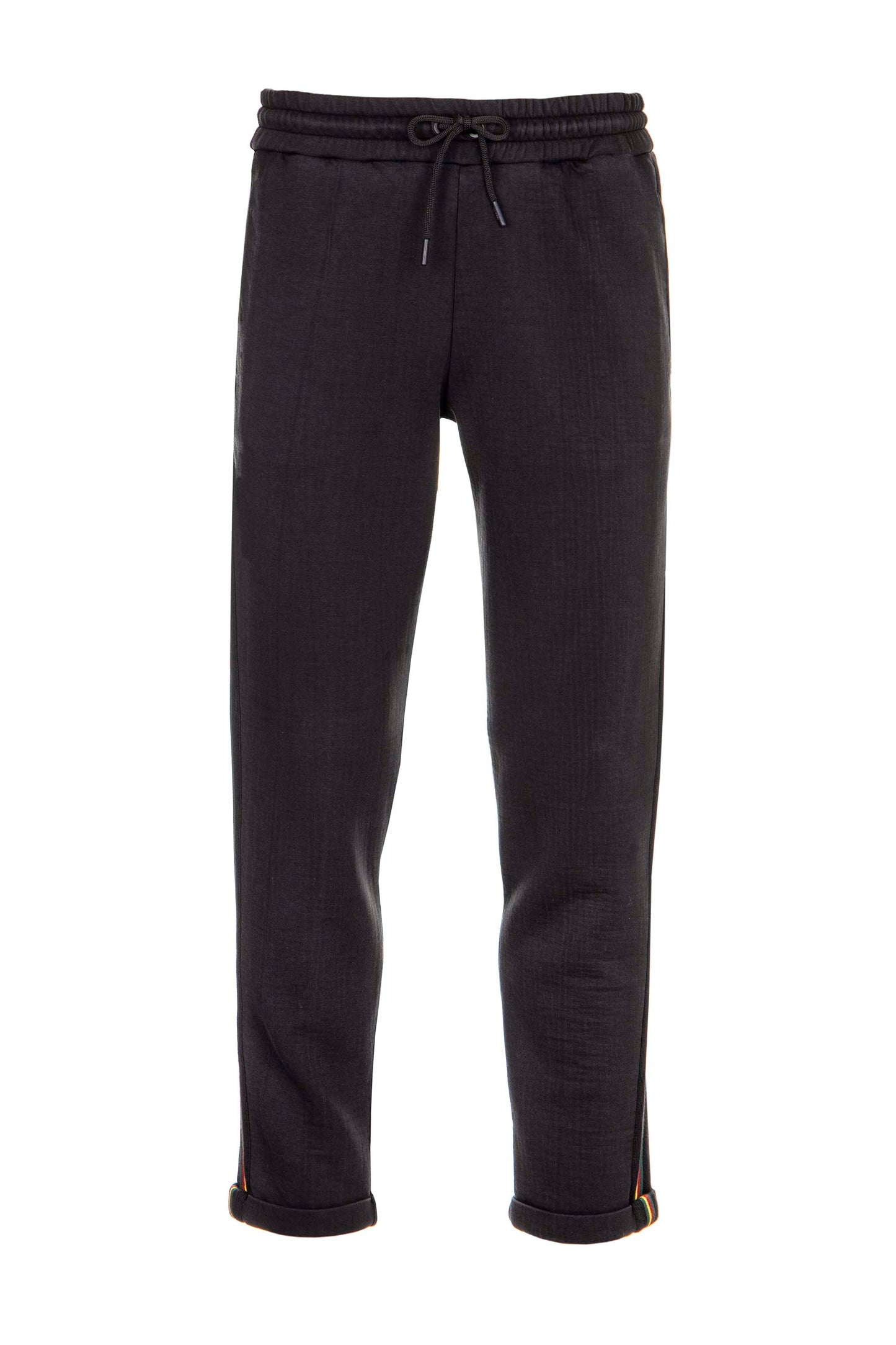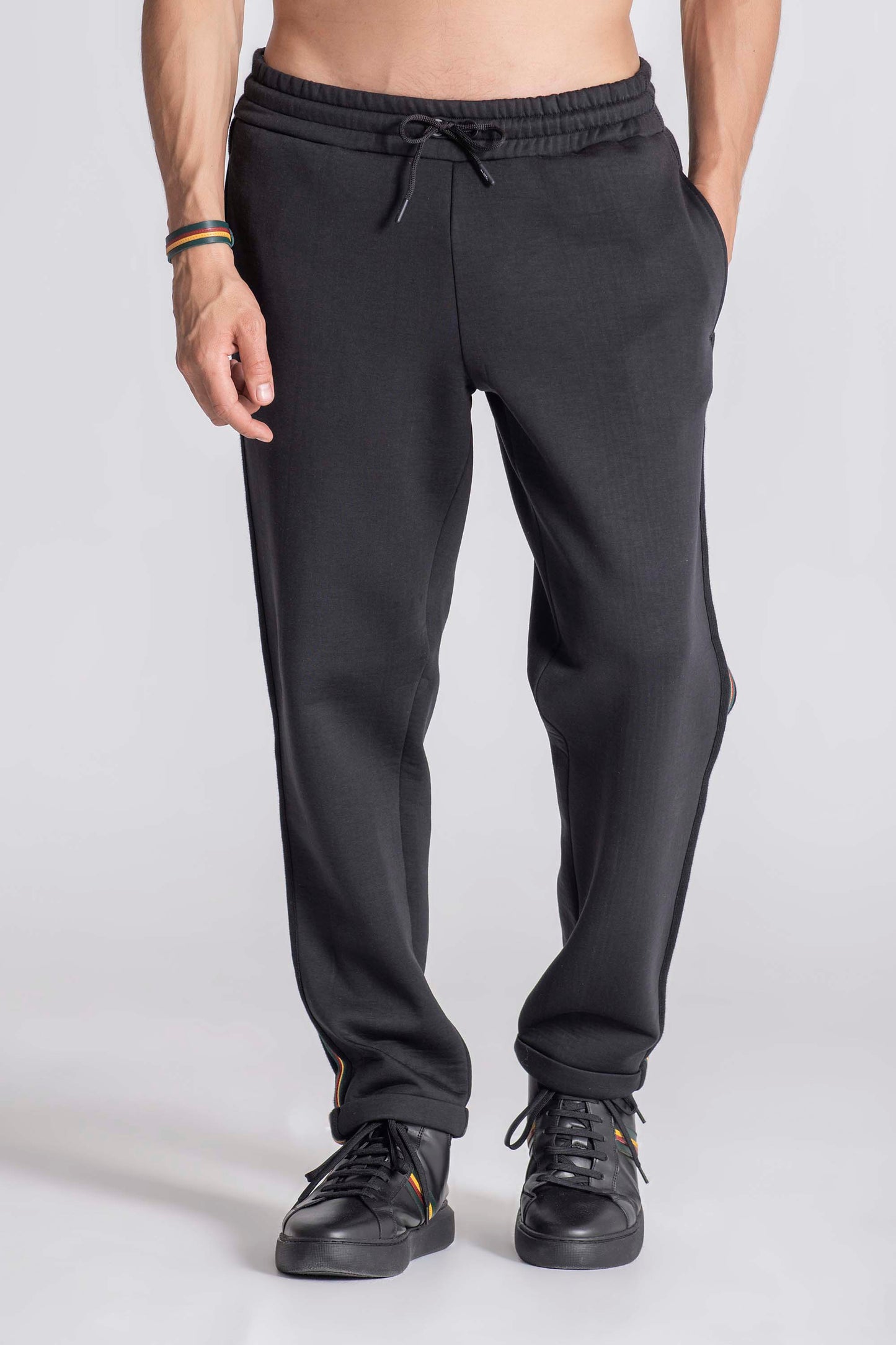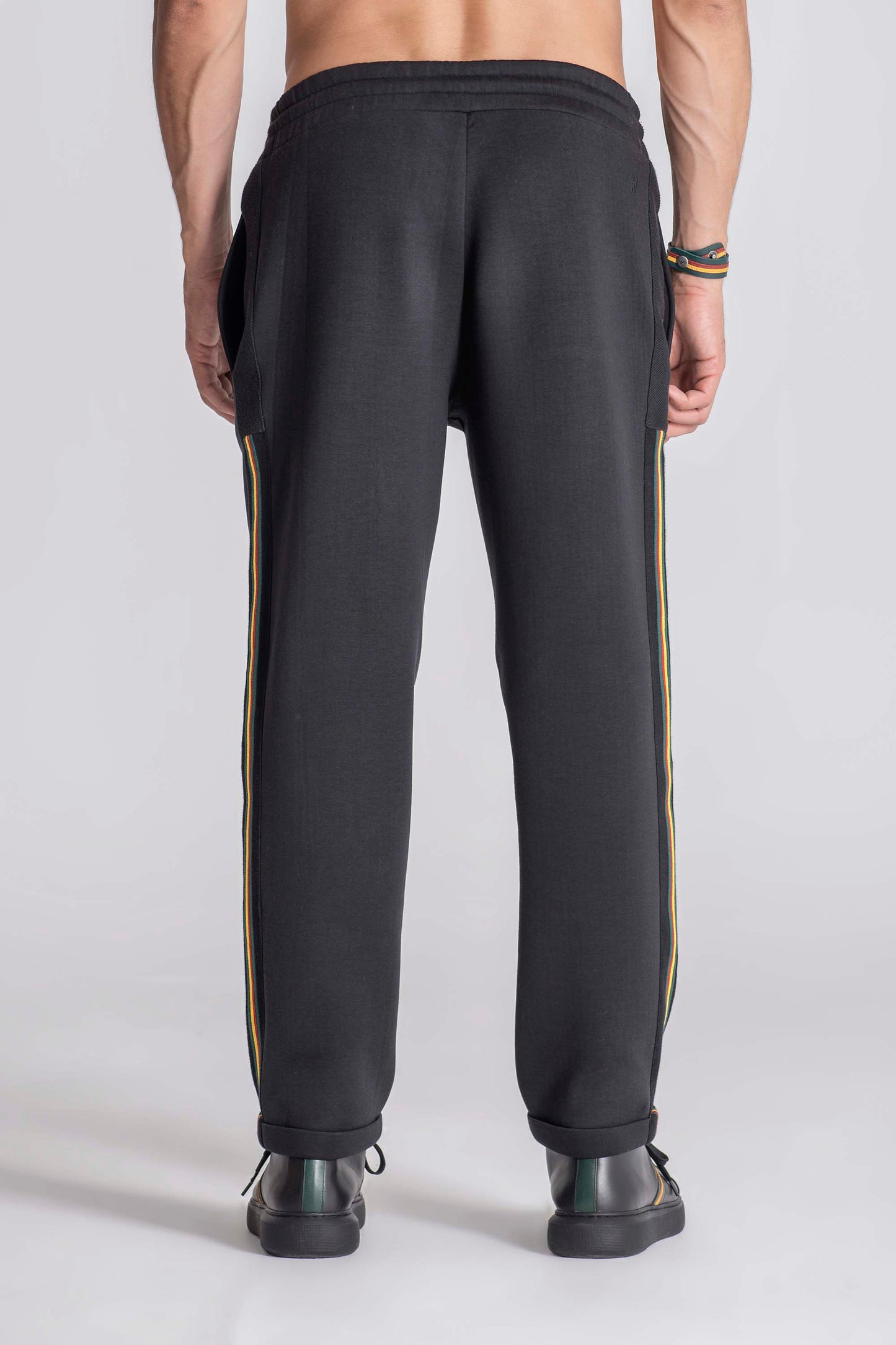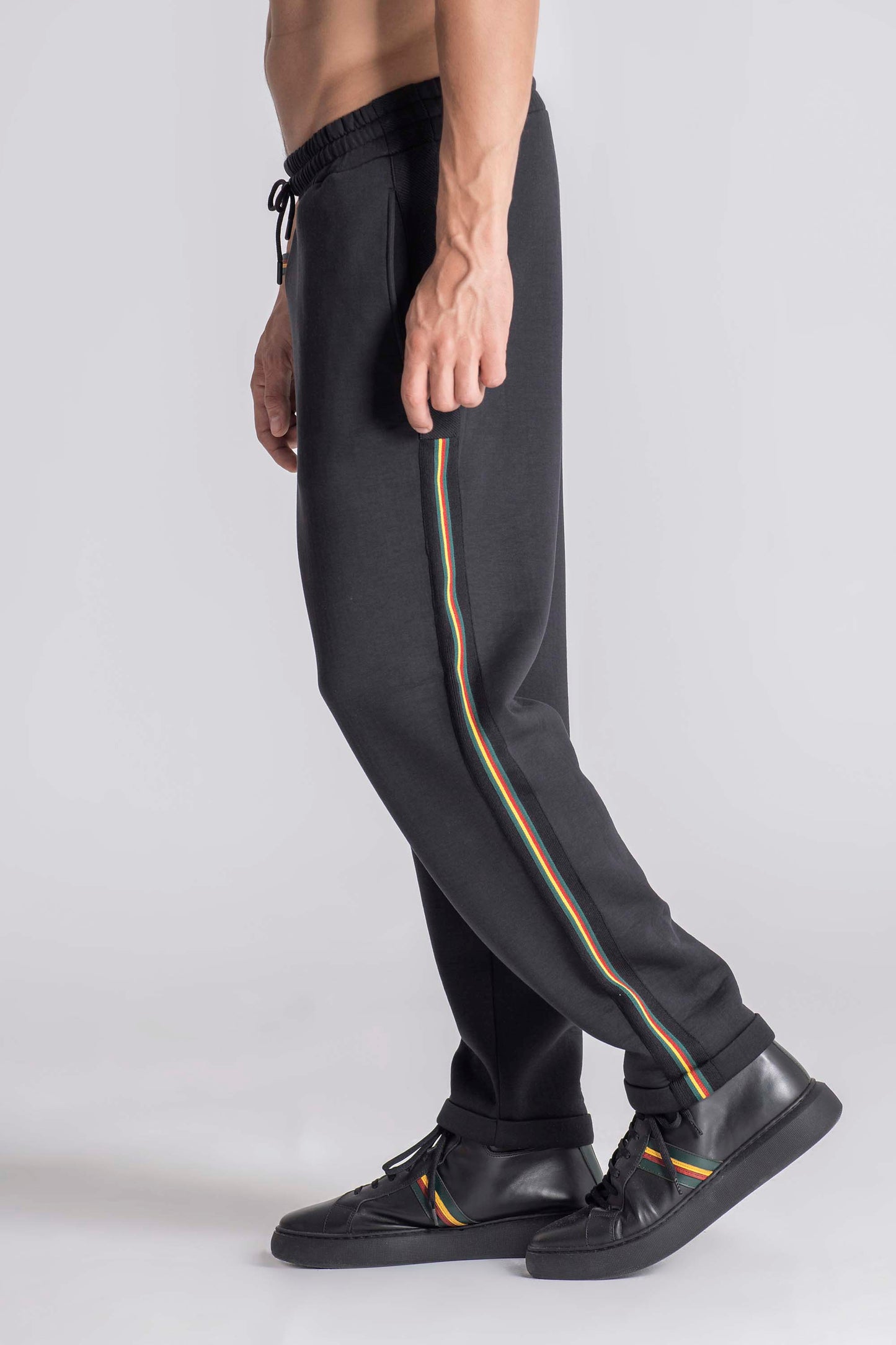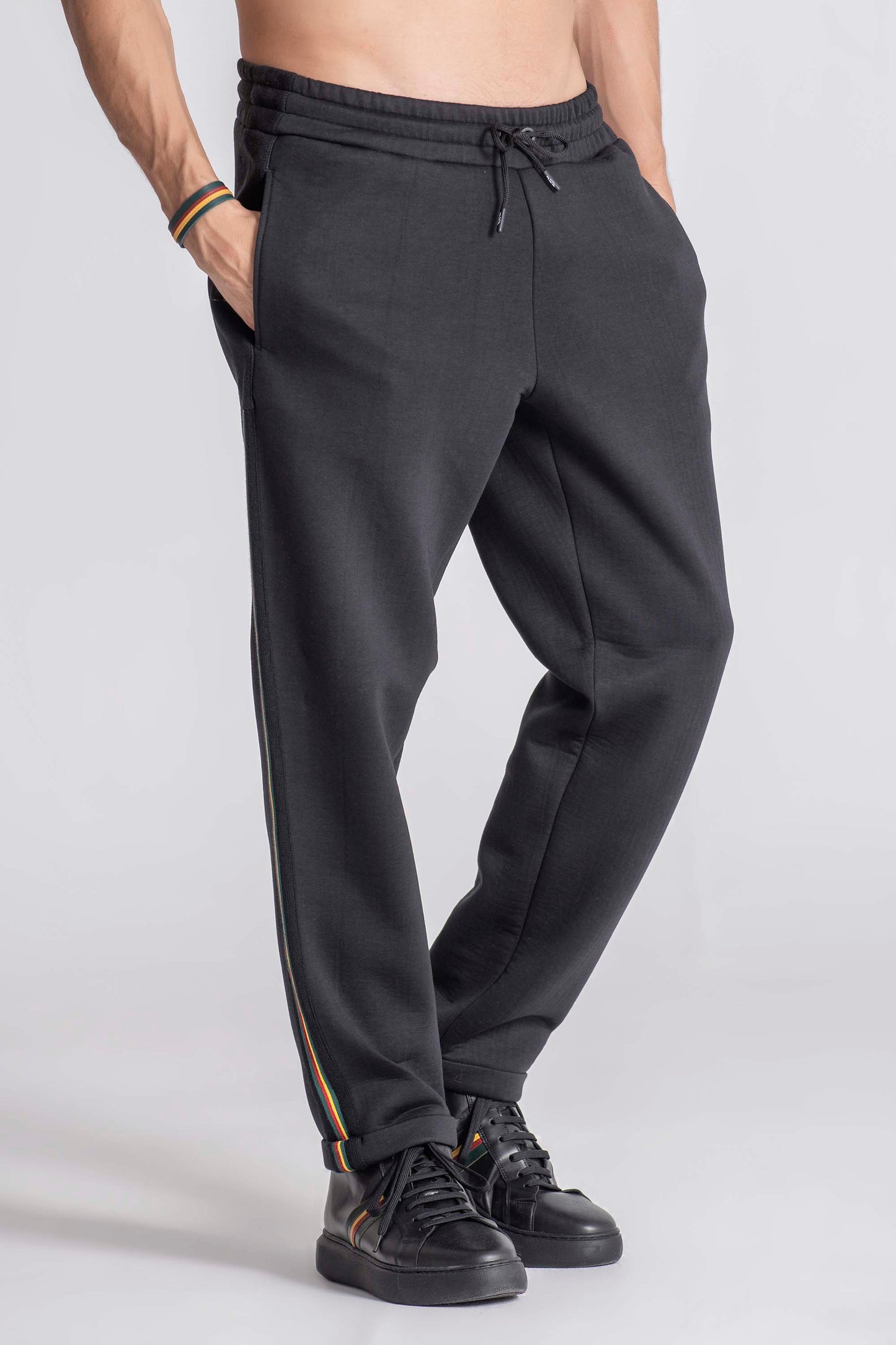 Guia de Tamanhos