Castilho Turtleneck Shirt
Entrega prevista .
Regular price
€129,00 EUR
Sale price
€77,40 EUR
Unit price
per
Blowing from Northeast, the trade winds whiten the beaches, clean the soul, make way for new adventure routes.
Double-face knit turtleneck shirt. Mid-front and armholes with pin tuck in self-fabric. Logo embroidered in the colours of the brand. Available in: bordeaux and dark brown. The model wears M.
Ver Guia de Tamanhos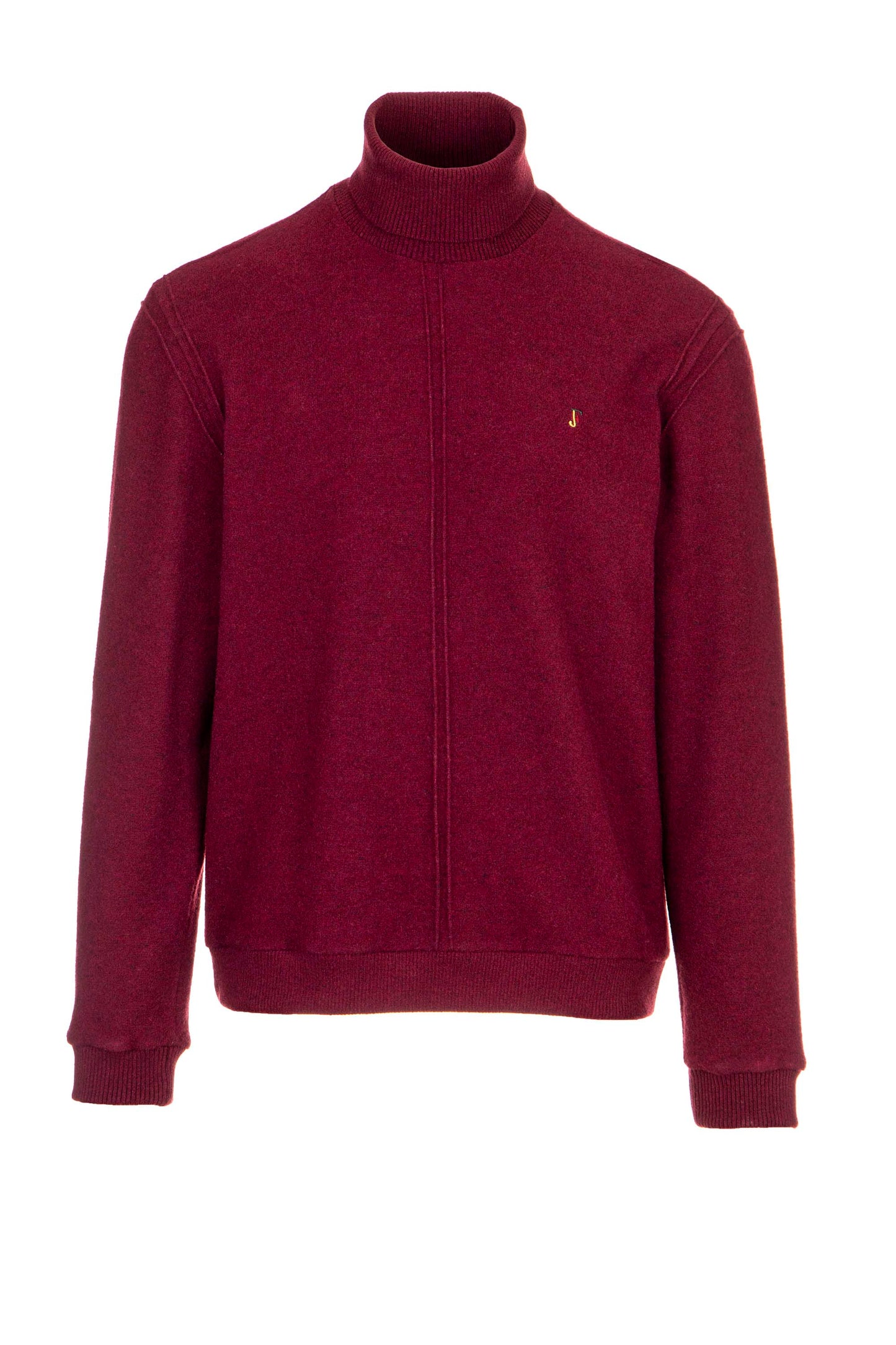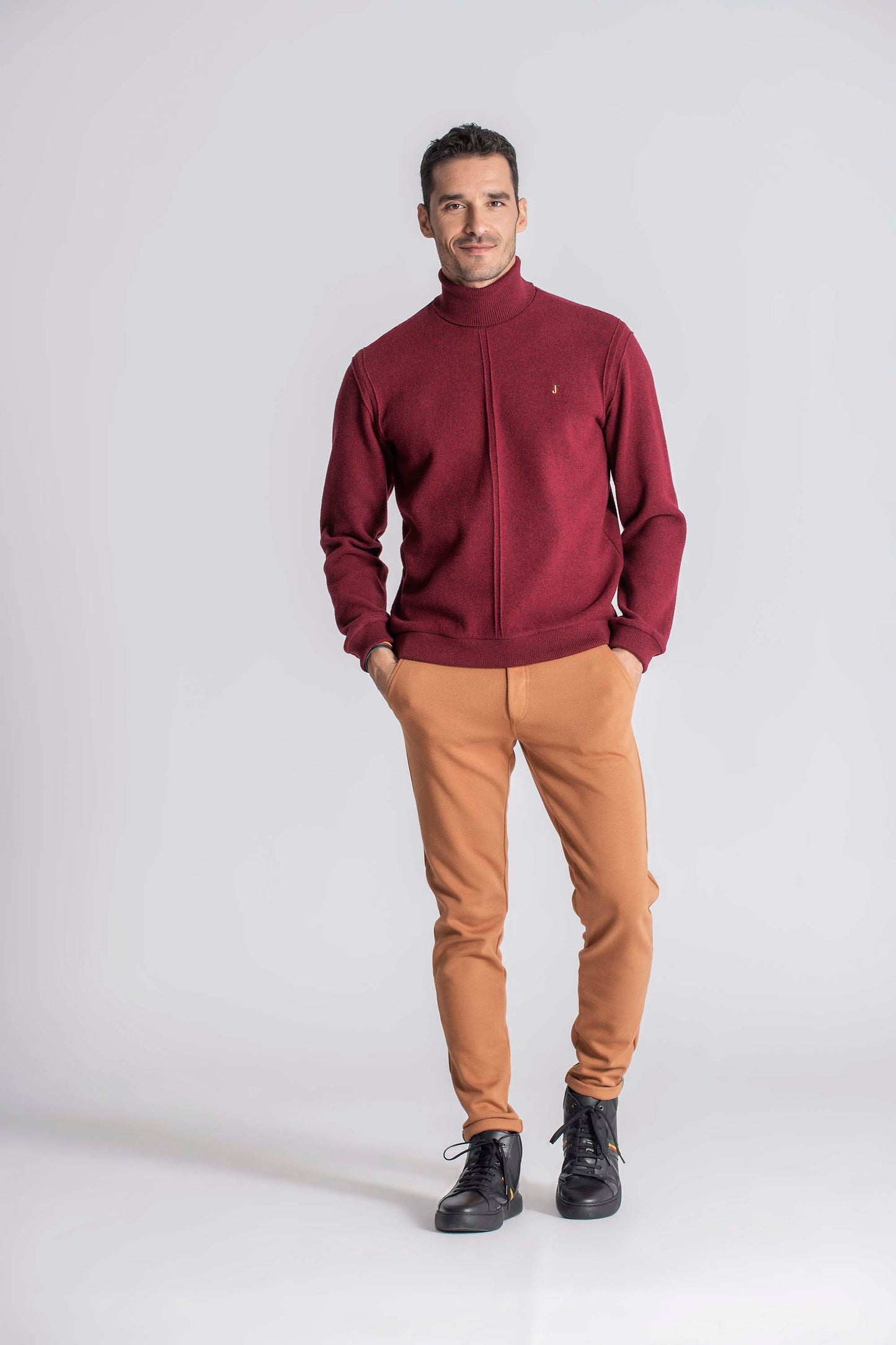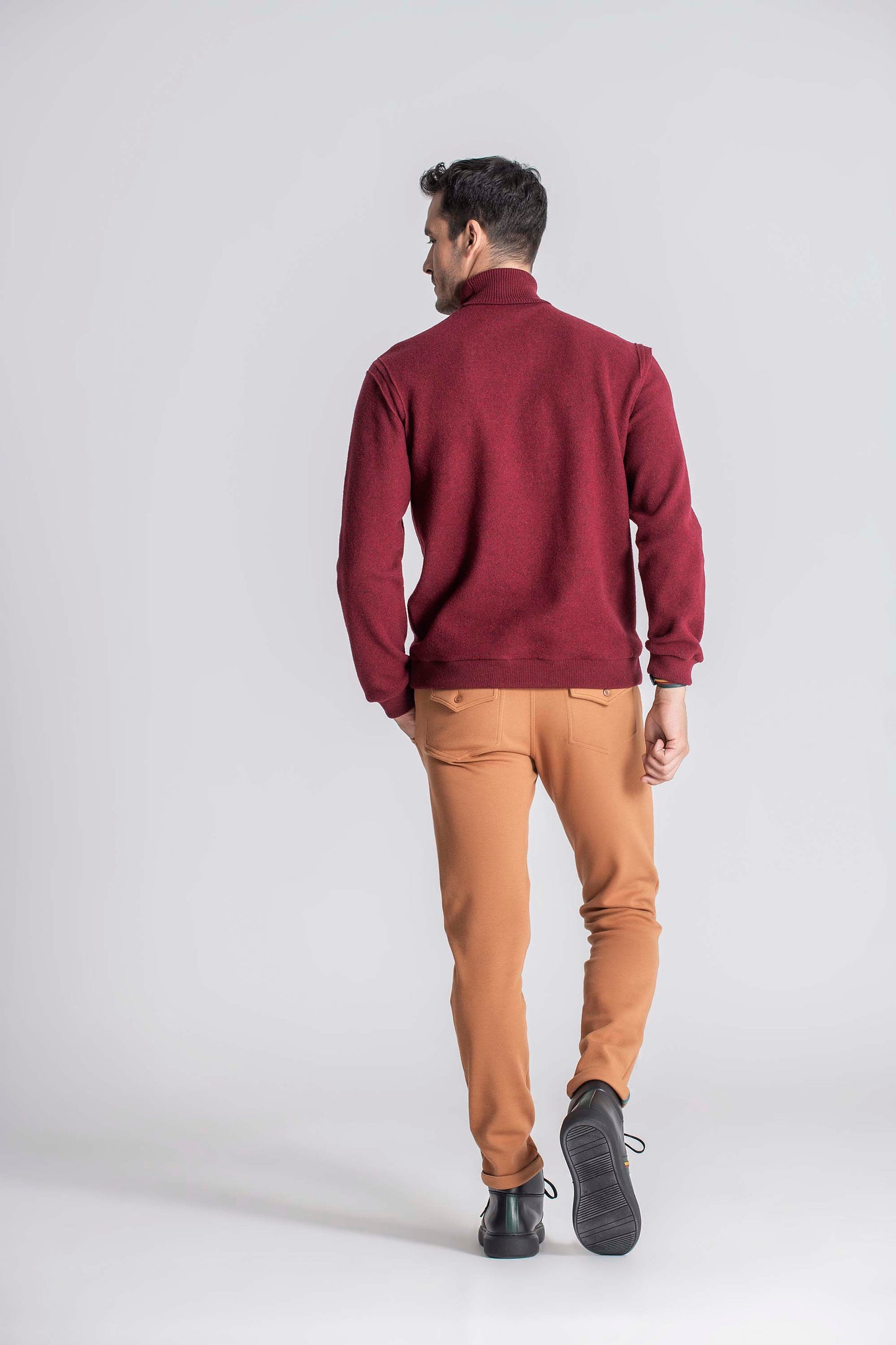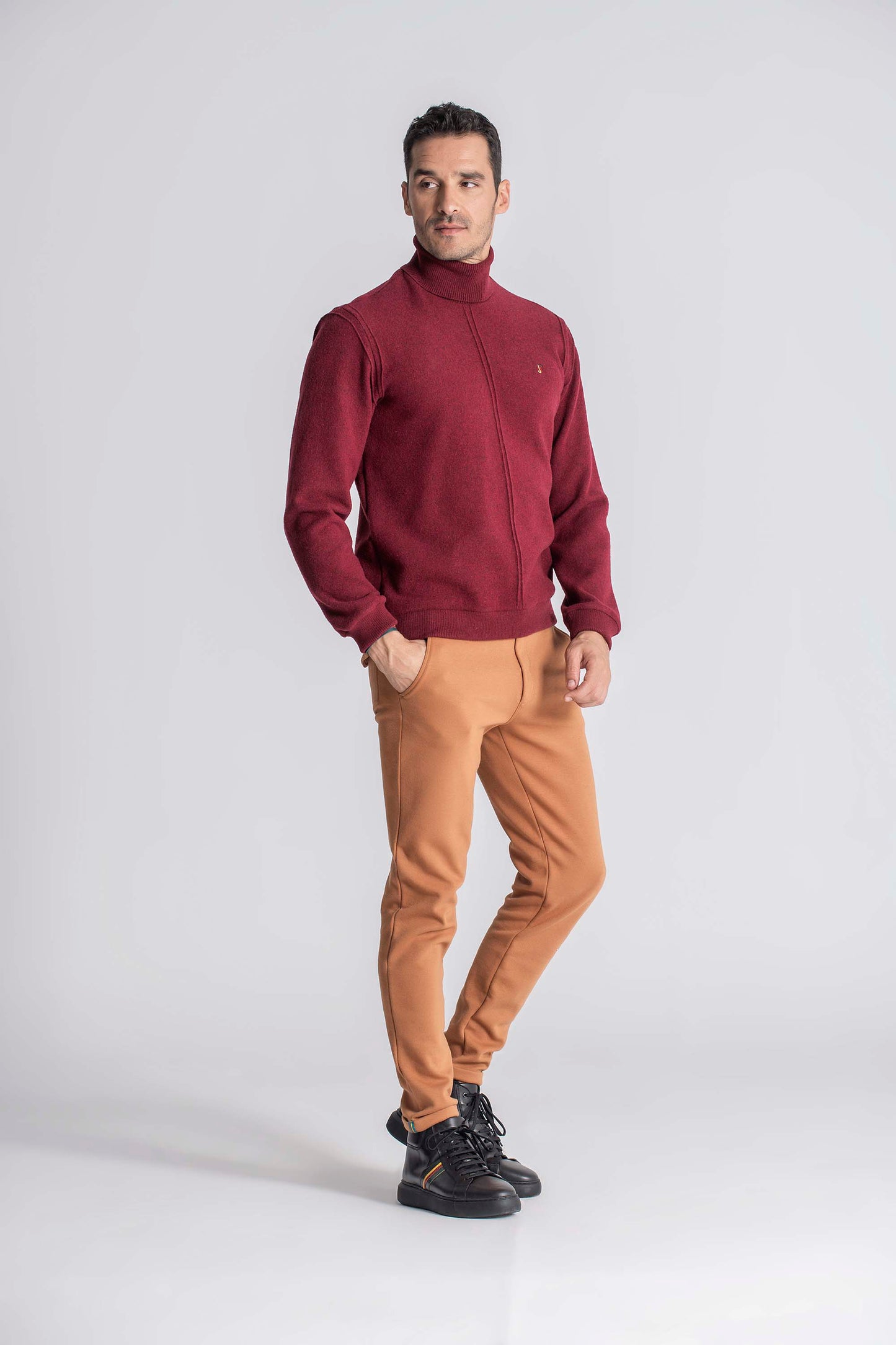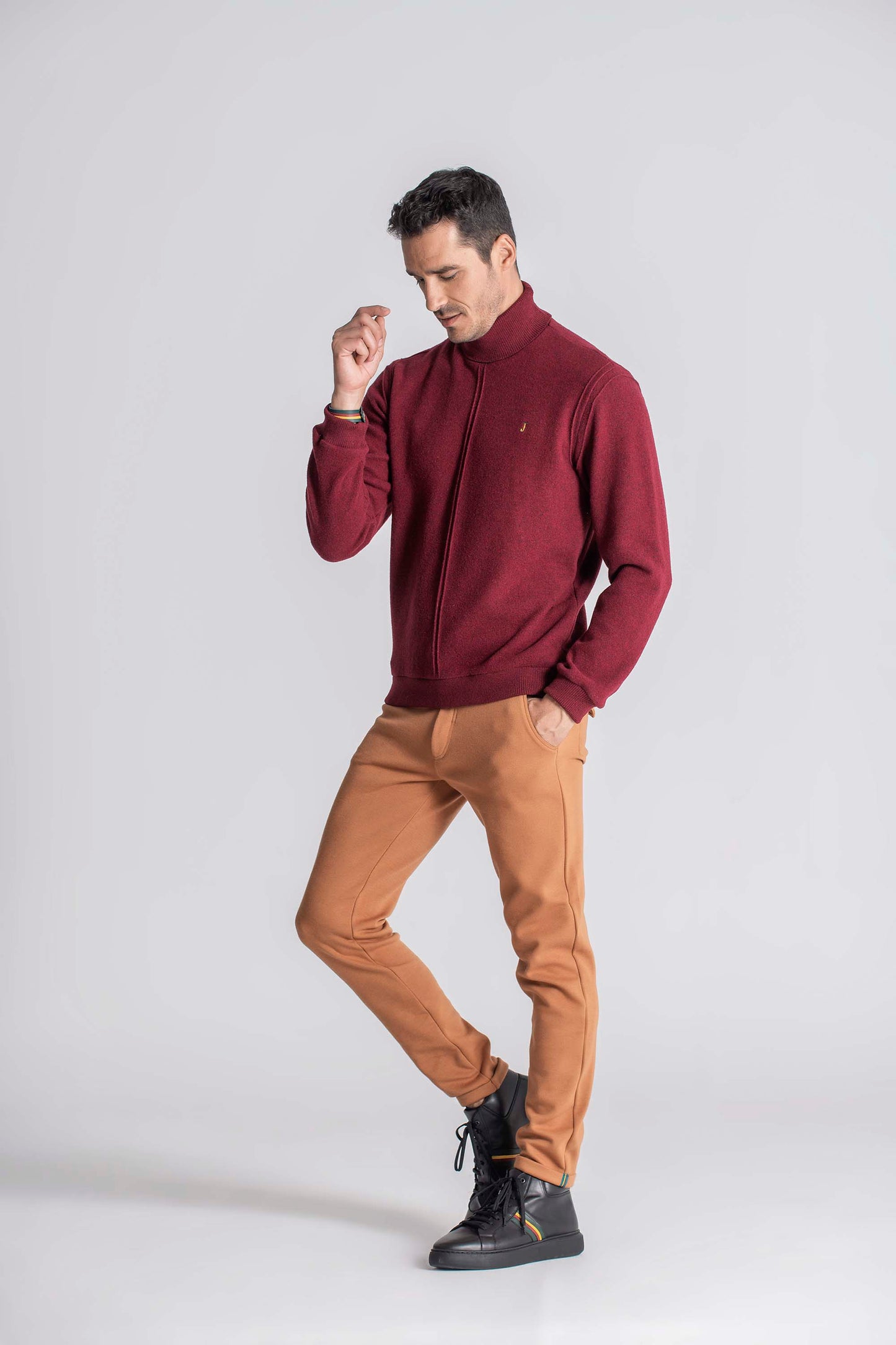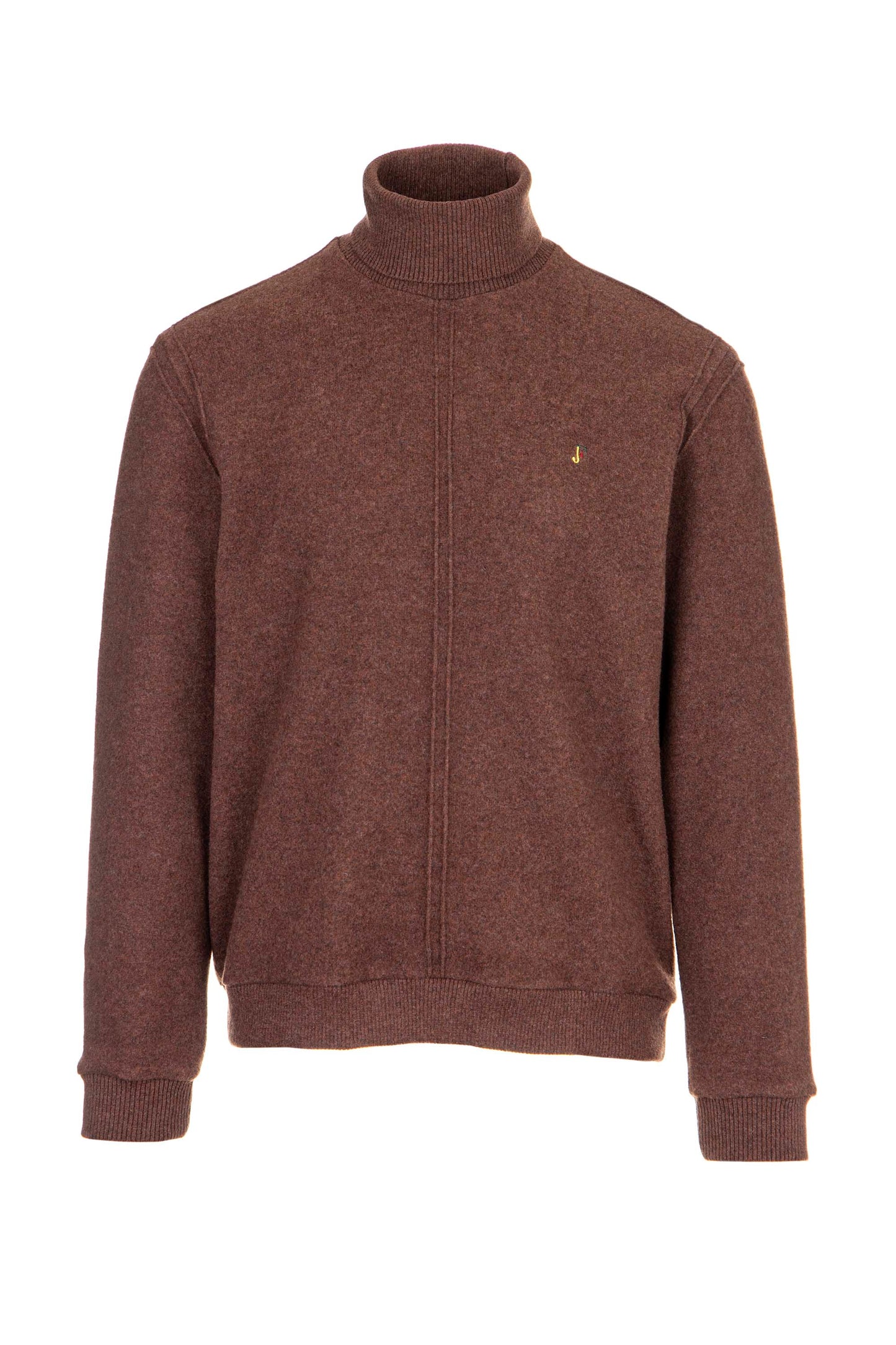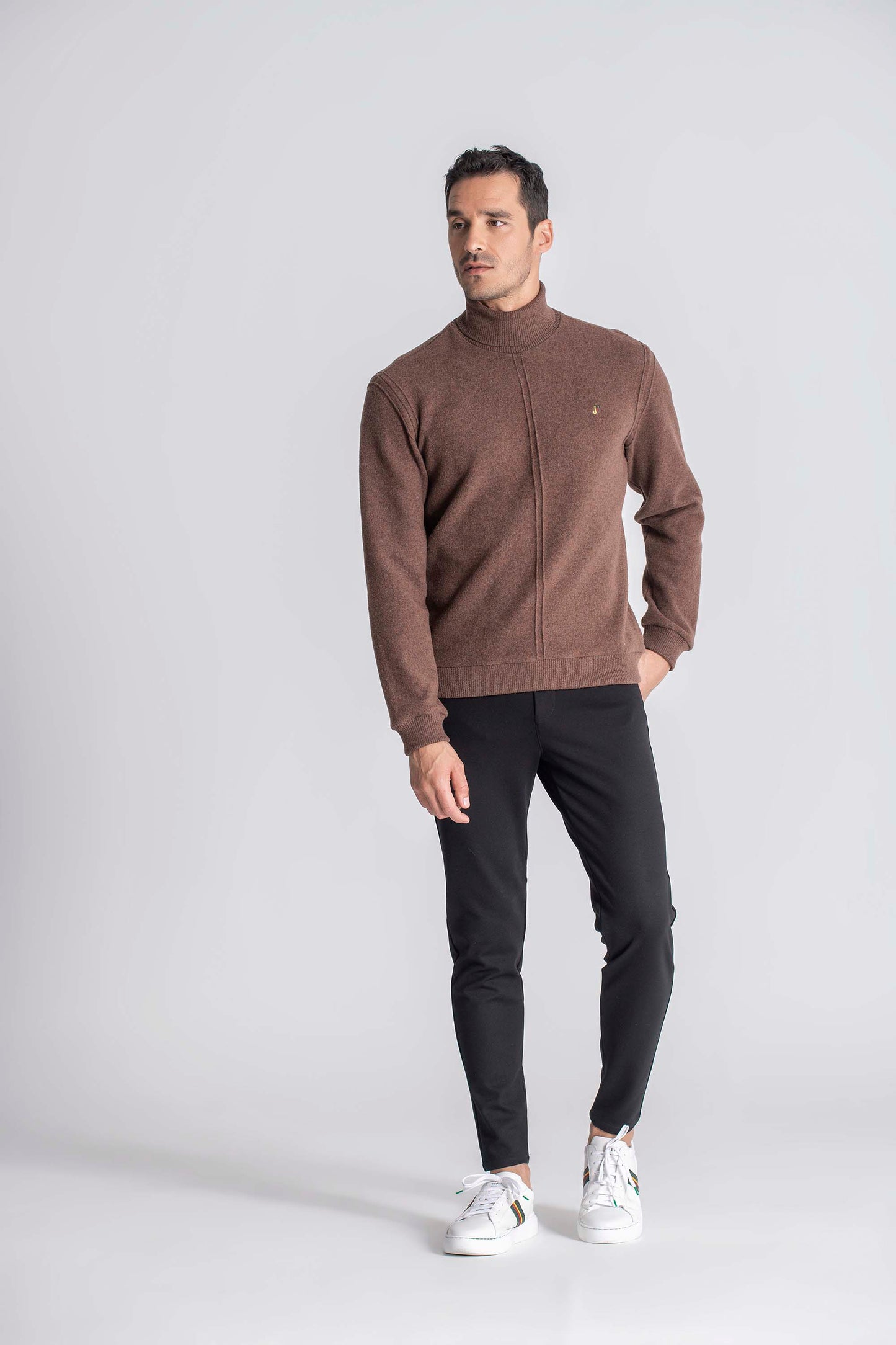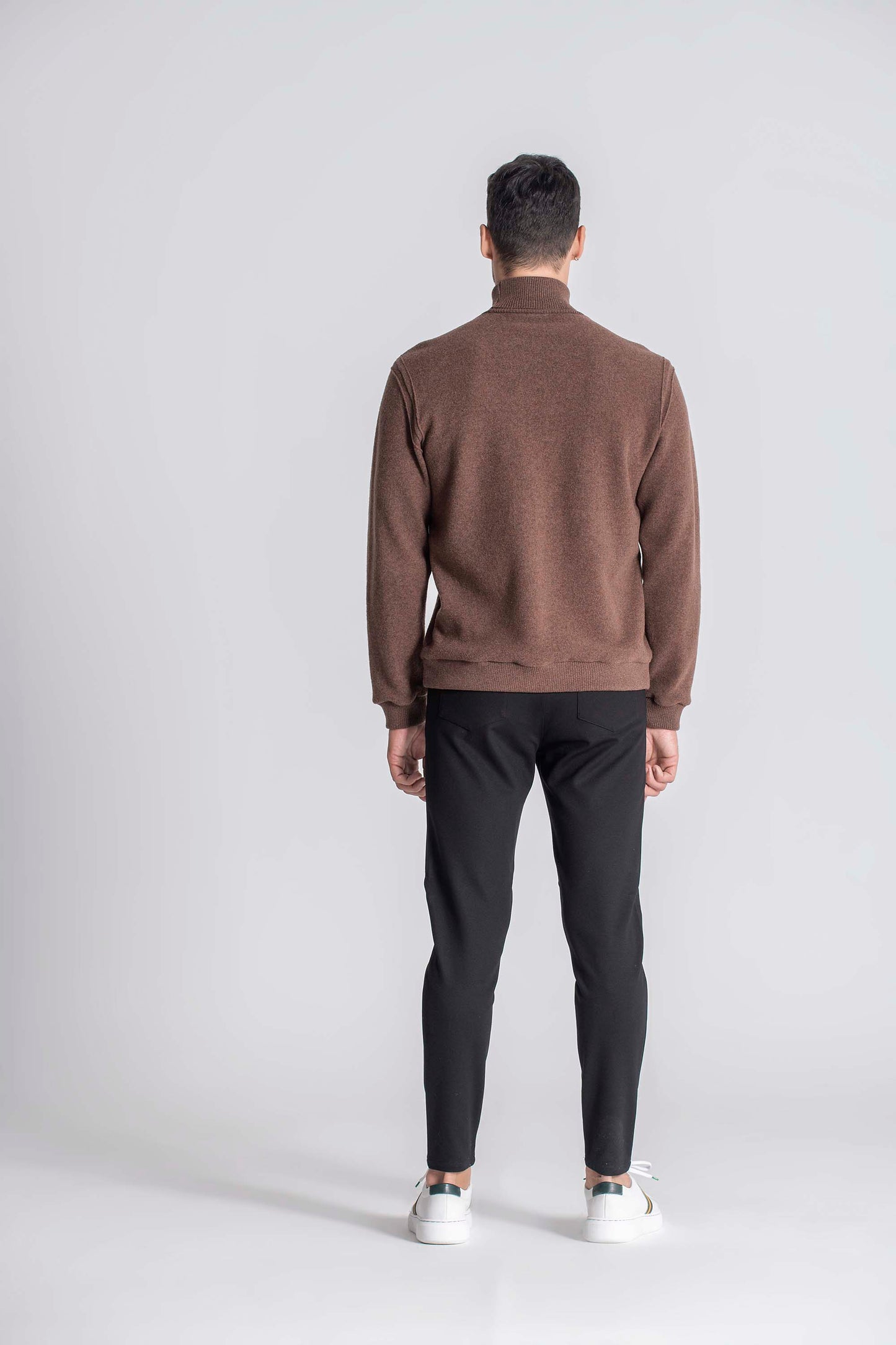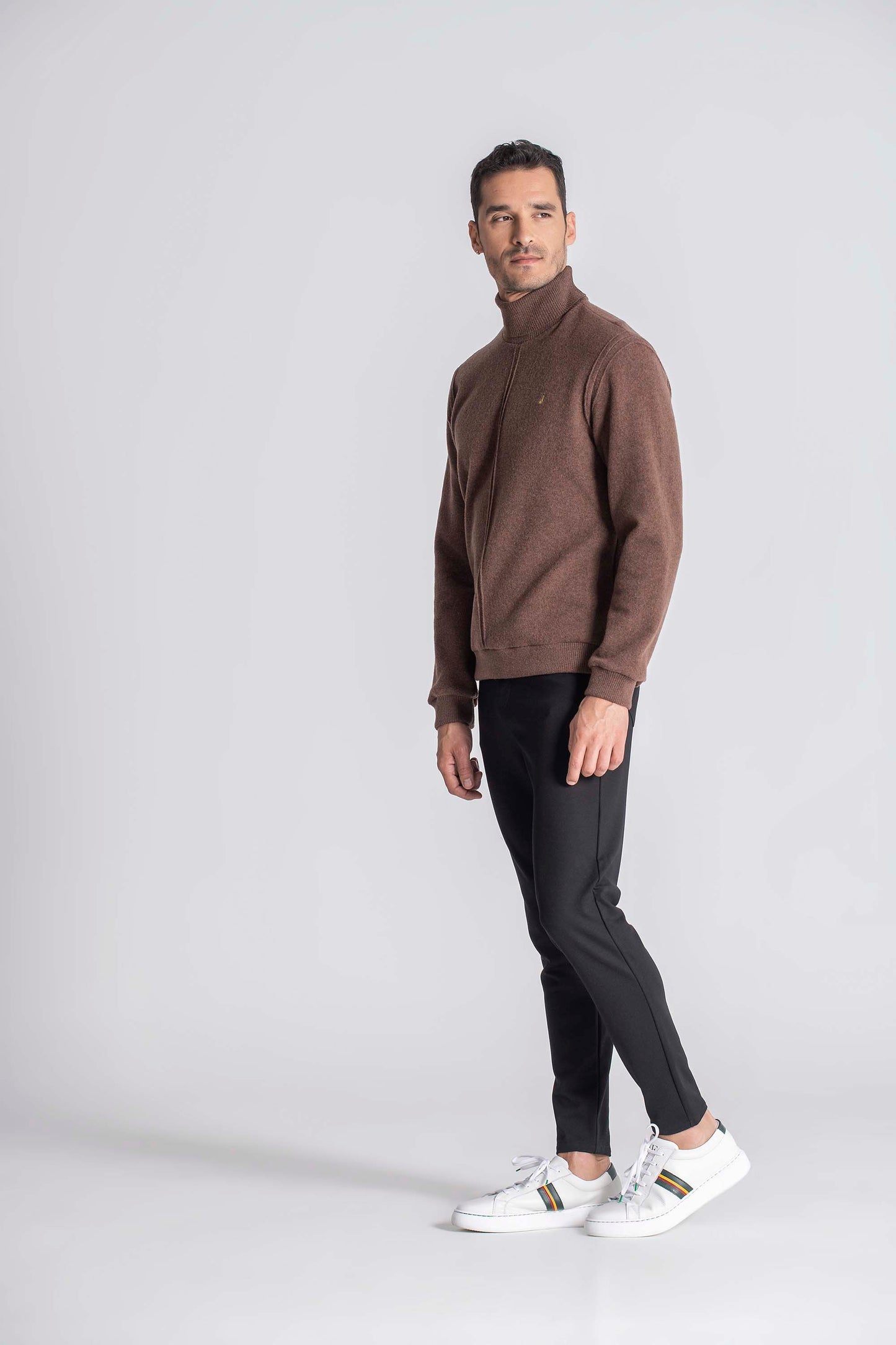 Guia de Tamanhos